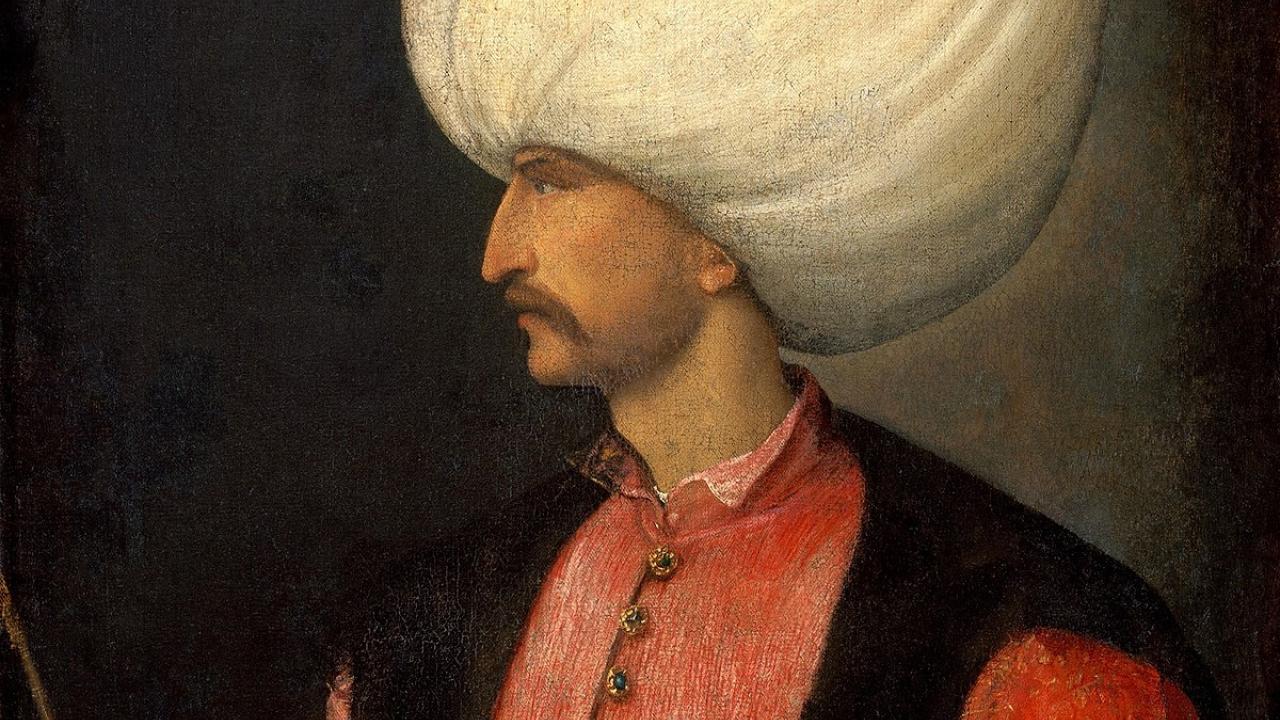 Location
Hybrid - Ruggles Hall and Zoom
The Center for Renaissance Studies at the Newberry Presents:
The Life and Times of Sultan Süleyman
Link: https://www.newberry.org/calendar/the-life-and-times-of-sultan-s%C3%BCleyman
This program will be held in-person at the Newberry and livestreamed on Zoom. The online version of this event will be live captioned. Please register below.
Join us as historian Kaya Şahin, author of Peerless among Princes: The Life and Times of Sultan Süleyman, and art historian Elizabeth Rodini discuss the 16th-century ruler, during whose reign the Ottoman Empire became a truly global power.
Süleyman presided over a multilingual and multireligious empire that promised peace and prosperity to its subjects while he clashed with the Catholic Habsburgs in Europe and the Shiite Safavids in the Middle East. His poetic output, his appearances during public ceremonies, his charity, and his patronage of arts and architecture enhanced his reputation as a universal ruler with a well-rounded character.
Behind that public façade, Süleyman led a complicated life. He grew up with an overbearing father whose legacy was an advantage and a burden. Defying established practice, he married a concubine named Hürrem whose love and affection became his true refuge. Toward the end of his life, facing both debilitating sickness and the agitations of his sons, he struggled to remain on the throne.
Copies of Peerless among Princes: The Life and Times of Sultan Süleyman are available for purchase from the Newberry Bookshop, and Dr. Şahin will sign books after the program.
SPEAKERS
Kaya Şahin, Executive Associate Dean of the Hamilton Lugar School of Global and International Studies at Indiana University, studies the early modern Ottoman Empire within a global context defined by imperial rivalry, commercialization, cultural exchanges, religious controversy, and ecological and demographic change. He conducted part of his research for Peerless among Princes as a long-term fellow at the Newberry.
Elizabeth Rodini recently completed a three-year term at the American Academy in Rome, where she was Andrew Heiskell Arts Director and then Interim Director. She is currently working on a new book, The Street of the Hidden Shops: A Metaphorical Archaeology of Rome, which digs into the many stories hidden within the space of a single city block.
Click here for liverstream registration.