The study of the medieval and early modern periods is rich with resources. Please visit our library research guide for helpful links.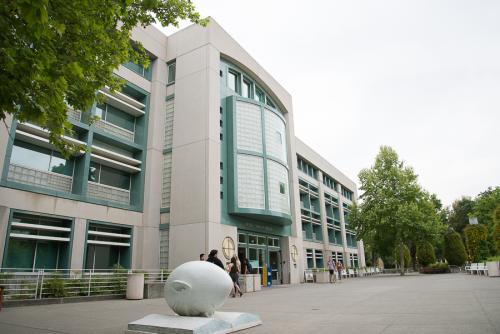 Medieval and Early Modern Research Guide
This guide contains resources specific to Medieval and Early Modern Studies.  Relevant material may also be found through other Research Guides including: History of Great Britain and Ireland; History of Europe; Women's History; Art, Architecture, Art History and Design; Classical Studies; Digital Images; English; and Religious Studies.